What students say about us
Testimonials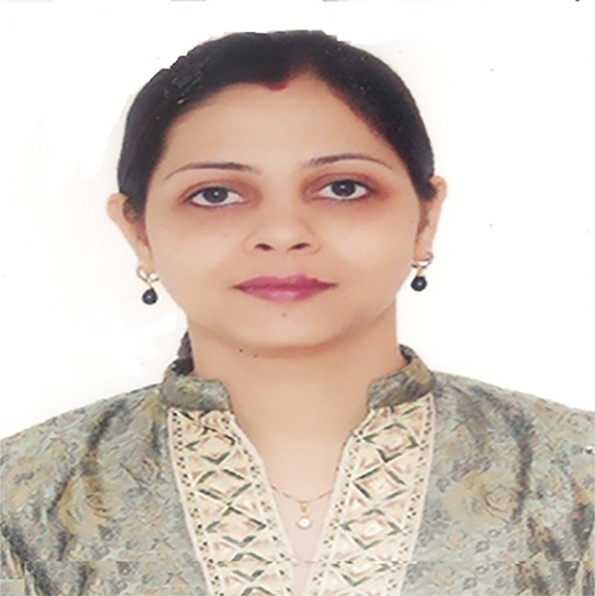 RITIKA SHARMA
ACE is one of the best institutes I have ever come across. They give what they promise. They have 'WOW' Faculty who support in each and every way. The best part is the bond they create with the students which makes them join even after completion of the course as well. THANK U team ACE for your great support and fulfill the dreams of the students studying there.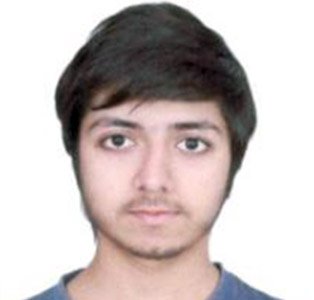 Rohit
My dream of going abroad to study came true at ACE. I could clear IELTS with good bands and got great guidance by ACE's new venture LANDMARK OVERSEAS. I got 25% scholarship to study in SWINBURNE UNIVERSITY.

Bipin
A feature that distinguishes ACE from other institutes is the focus on PERSONALITY DEVELOPMENT apart from SPOKEN ENGLISH. It provides a good platform and exposure towards public speaking.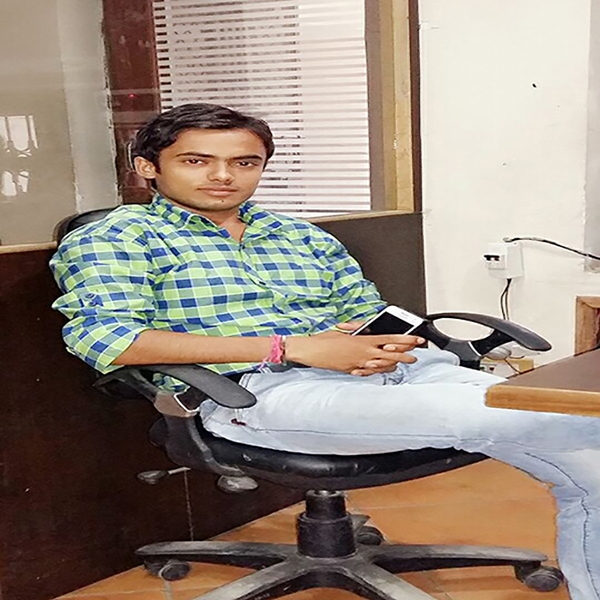 Rajesh
I am Rajesh and I was not much qualified when I started working with sir at the age of 14. While working I started attending English classes just casually but the method of teaching, class environment and regular conversation aroused my interest in it. I could learn even basics there. I am really HAPPY with my improvement. Now I feel more comfortable and secure when I speak English. I had never dreamt of attaining this level of English. I really have no words to say thanks to my 'ANUJ SIR' who made me believe "YOU CAN DO IT" I still don't believe that I could it. ACE is A-L-W-A-Y-S recommended by me coz if I CAN DO SO CAN YOU.
Pushkar
My English has improved a lot ever since I joined ACE. At ACE every lesson is different and interesting. Teachers are professional and experienced. Teachers have an individual approach to every student. Teaching process is also very organized. Atmosphere is very friendly and helps every student to stay motivated and focused. It is pleasure to come here everyday and learn an inspiring environment. So I would recommend ACE INSTITUTE as it is fantastic experience. It is definitely a great institute for anyone who wants to be fluent speaker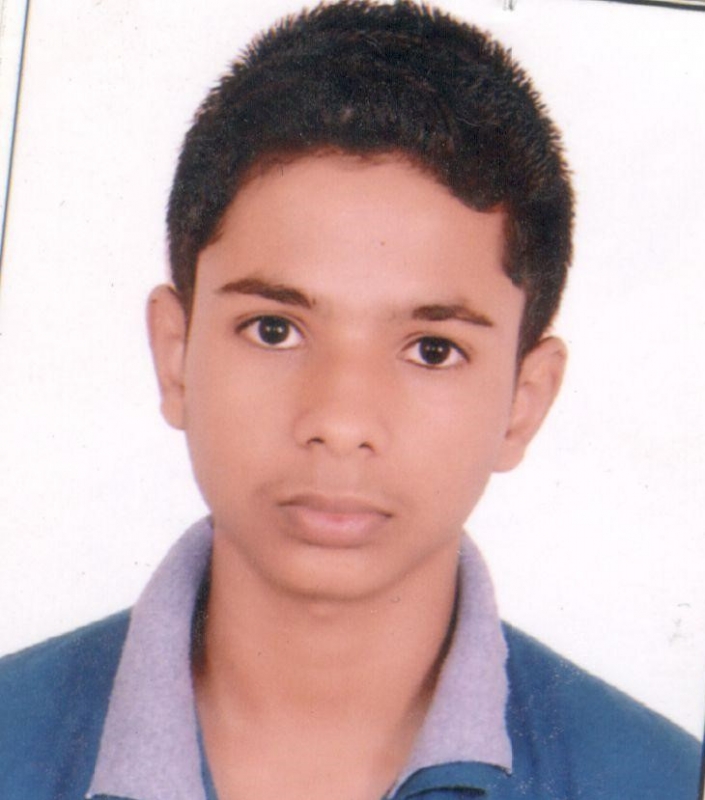 Rajat
You seasoned us very well and now I feel enough confident to go out in the real world. I must say it's absolutely WORTH!!! I really can't thank ANUJ SIR for his teaching which has been and still is valuable.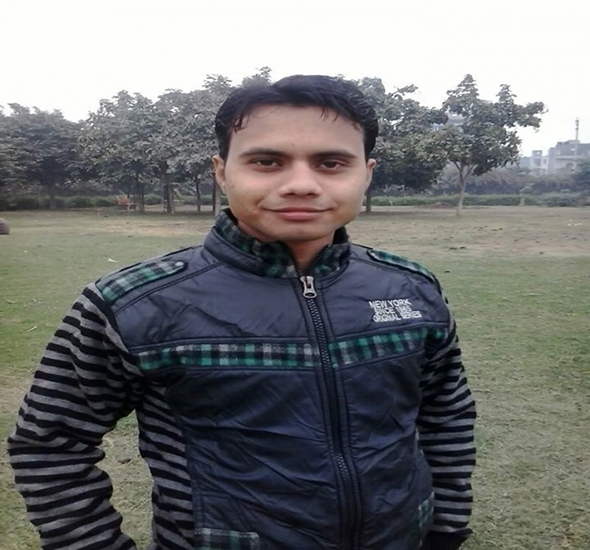 Pankaj
I came here and saw "WE TRAIN THE ATTITUDE" written on the board, I got curious to know how it would happen. After joining, gradually I started realizing that they really meant it. Each and every word they have written on their boards or brochure is absolutely right. What to talk about faculty, they are genius. Apart from language they groom your personality, boost your confidence and train your attitude. ACE has really carved a niche in this field